About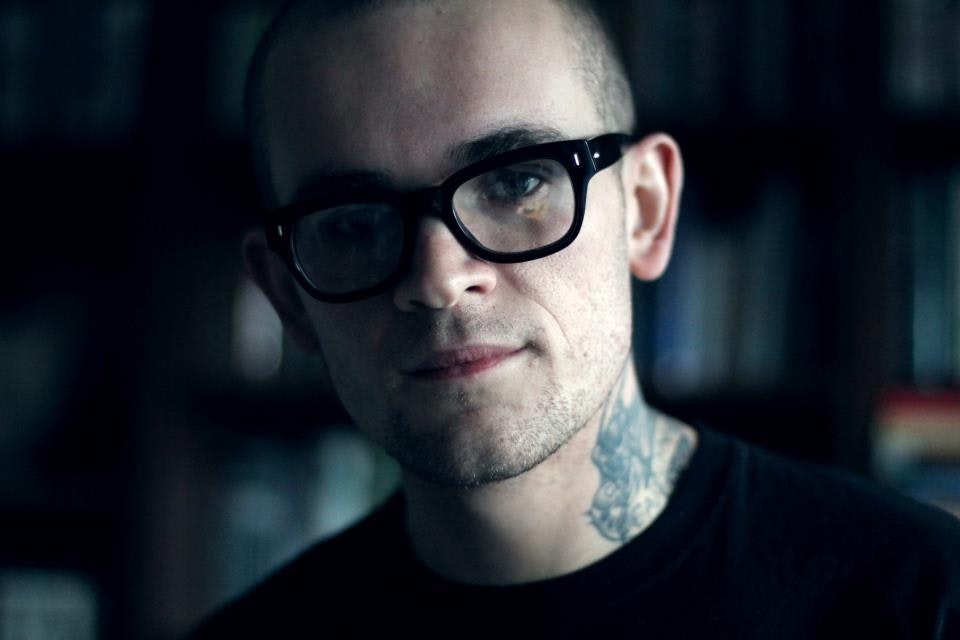 Louis Paxton grew up making films in Edinburgh, Scotland. After studying at the Royal Conservatoire in Glasgow, Louis embarked on an MA in Directing at the National Film and Television School. He's made dozens of short films, ranging from fun viral Mockumentaries to big budget musical comedies which have picked up festival awards worldwide. His latest short, SATAN HAS A BUSHY TAIL was completed as part of Film London's shorts scheme and has picked up multiple best comedy awards during its festival run.
Louis' debut TV project - Sci-Fi sitcom THE SPARE ROOM - was selected for the BAFTA Rocliffe drama forum in 2014 and then picked up by BBC comedy. This led to his developing the projects 21 AND OVER, FOOLPROOF and THE SQUAT with Sue Vertue and Hartswood Films.
Besides TV, Louis is currently developing the feature films METHOD alongside writer Laurie Nunn and FOLKED UP alongside Creative England/Film London. In 2016 he was one of ten writers selected for the Betty and Peter List, compiled by the CTBF, Big Talk and LOCO film fest and celebrating exceptional talent in UK feature film comedy. Louis is currently in development with the Scottish Film Talent Network on THE INCOMER, this will be his first feature film as Writer/Director.
Contact:
Independent Talent Ltd
+44 (0) 20 7636 6565
Olivia Gray
olivia@independenttalent.com